With the market preparing for a major transition to digital audio connections using USB-C and Apple Lightning interfaces, audio companies are faced with a dilemma. Either they wait until the USB Implementers Forum finishes and publishes its final USB class audio specification for USB 3.1, or they start developing for Lightning-based systems, knowing that they will have an head-start and products on the market (at least for Apple's platforms). Knowing this, Cirrus Logic just announced a new MFi Headset Development Kit that simplifies design of Lightning-based audio accessories.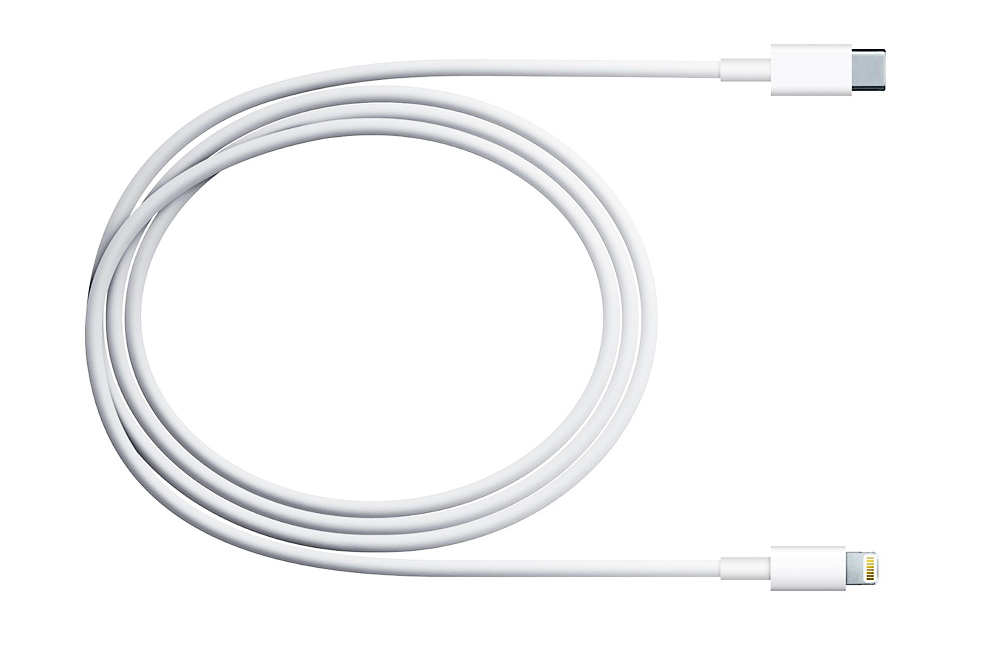 The new Cirrus Logic MFi Headset Development Kit is a reference platform designed to help OEMs develop and accelerate time to market of new Lightning-based digital headsets. It also serves to demonstrate the advantages of Lightning-connected headsets over conventional analog headsets. For example, digital connectivity with an integrated, high-performance DAC and headphone driver delivers higher quality audio. In addition, Lightning-connected headphones can interact with an iOS app to create a more custom audio experience, such as personalized EQ settings.
"New digital connectivity in mobile devices, including the Lightning-based interface, is creating opportunities for OEMs to innovate in product design and is accelerating the transition from analog- to digital-connected products within today's billion-unit headset and headphone market," says Carl Alberty, vice president of Audio Products Marketing, Cirrus Logic. "Our MFi reference design provides a complete high-performance, digital-headset solution and a reference iOS application to support the rapid development of these emerging consumer products."
The Cirrus Logic MFi Headset Development Kit includes a form factor reference design and a development board for debugging, as well as MCU programming and audio performance measurement. Both boards are pre-programmed to support a demonstration of high-performance digital audio playback and voice capture, enabling developers to evaluate a prototype within minutes. The design can be adapted to any headset form factor, including earbuds and over-the-ear designs.  
The development platform uses the CS42L42 24-bit smart audio codec, featuring a 114 dB headphone D/A converter that can deliver up to 35 mW stereo. It also has a 114 dB A/D converter with low noise microphone bias generator and sidetone mixing for clear phone calls. The CS42L42 architecture includes bypassable SRCs and a bypassable, three-band, 32-bit parametric equalizer that allows processing of digital audio data. A digital mixer is used to mix the ADC or serial ports to the DACs. There is independent attenuation on each mixer input and the processing along the output paths from the ADC or serial port to the two stereo DACs includes volume adjustment and mute control.
MCU example code shows how to quickly develop a product that complies with MFi requirements. The customer reference design board (CRD) fits into a compact pendant form factor, while the larger customer development board (CDB) features header locations for debugging. The kit includes also support for audio remote control buttons and audio jack and includes examples of an iOS app and voice sidetone mixer plus all turnkey design collateral and documentation.
The Cirrus Logic HiFi MFi Headset Development Kit is available to MFi licensees through the
MFi procurement portal
.
www.cirrus.com