Smart devices have proliferated across everyday life for Chinese people, offering considerable opportunities for global companies operating within the AI space – specifically focused on the voice assistant market. According to the latest report from SAR Insight & Consulting – China Voice Market – the average Chinese consumer has become much more positive about the benefits of owning connected devices helping to drive greater interest in the interactive voice functionality.
"Chinese voice-based systems are providing both functional and convenient solutions to the broader Chinese population," the report says. Like trends spotted elsewhere in the world, smart speakers serve as a hub to connect and control other smart home devices. The primary functions for smart speakers include hands-free music selection, listening to news, web search, controlling kitchen appliances, and checking the weather.
"The growth in the smart speaker market is only one piece as we begin to see many other smart home products gaining greater acceptance across China," the report's author Dennis Goldenson says. "The smart home market has recently started to increase in volume as large technology players enter the market with affordable, functional, and reliable products.
"The entry of large technology companies, such as Alibaba, Baidu, iFLYTEK, Tencent, Xiaomi, Lenovo and others since the latter half of 2017, serve as a significant indicator of the growth opportunity for voice-enabled smart devices in China." These companies are helping to lead in the process and application of key speech recognition technology such as Automatic Speech Recognition (ASR), Natural Language Processing (NLP), and Text-To-Speech (TTS).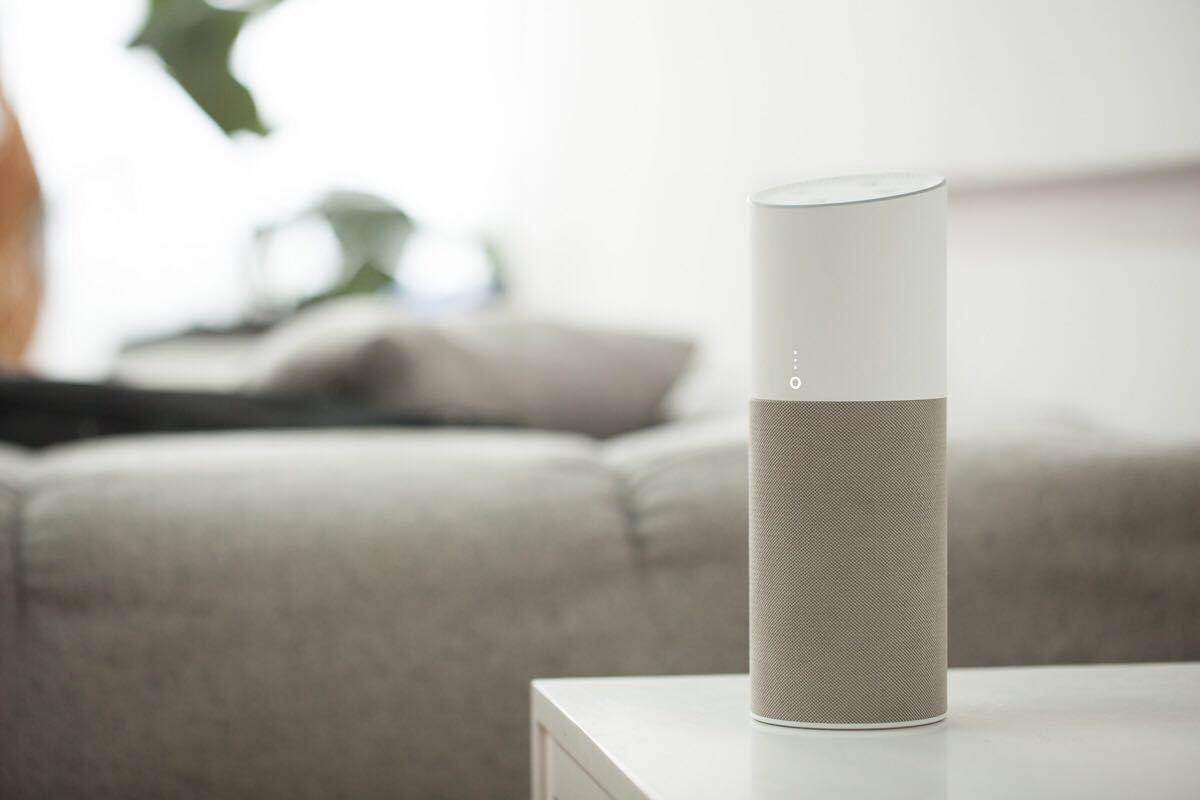 China is very focused and contributing sizable financial and R&D investments in the development and deployment of AI. Voice recognition, one of the key branches of AI, has been experiencing increasing growth in China since 2010. More recently, with strong support from the government and the growing market demands from industry verticals, the Chinese voice recognition ecosystem is developing rapidly. The Chinese market for voice assistant platform solutions will grow from 51 million units in 2018 to 335 million units in 2023, a CAGR of 46% throughout the forecast period.
Written for global component, technology and device manufacturers, which are exploring opportunities in China, SAR Insight & Consulting's 'China Voice Market' report gives a detailed overview of the current market landscape. The report is published as part of its Digital Assistants and Voice Interfaces service.
www.sarinsight.com